Best new-gen game consoles for you!
Playstation 5
Another console that is very user interactive and fun to play. Some interesting features include having 16 GB of GDDR6 SDRAM, having a 8-core AMD Zen 2 chip for graphics, and best of all, having very unteractive controlers. These new gen controllers are very interactive in the sense they give feedback and confortibility. The Dual sense wireless controller for the PS5 offers dynamic trigger and button feedback. Additionally, The over all design and light display of the controller is also very intriguing.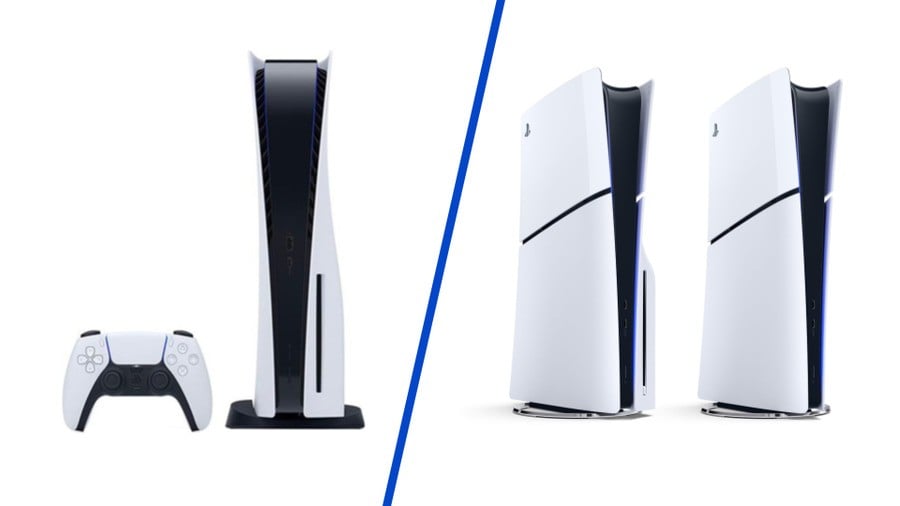 Some key feutures include:
Has very responsive controllers.
Has good ram and storage.
Has very good brand new games.